LIVE
Welcome to MV Apartments in Mountain View
We invite you to experience a holistic connection to your city, community, and home. Stand out in our apartments in Mountain View, CA with modern technology and designer details. Invite your friends to dinner on our rooftop terrace, play with your pet in our dog park, and work from home indoors or out. We're within walking distance of Sprouts, Trader Joes, Whole Foods, Target, and all the attractions of San Antonio Center. MV is a home where your lifestyle is naturally inspired and thoughtfully styled. Live intentionally.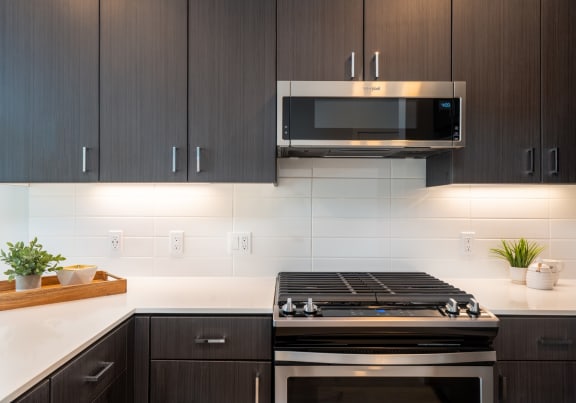 EXPLORE
CONNECTED TO MOUNTAIN VIEW
Our address places you directly between the Bay and the Santa Cruz Mountains. Choose a home that's inspired by our natural surroundings while keeping you connected to our urban locale. These are modern apartments near Downtown Mountain View, Sunnyvale, Santa Clara, Googleplex, Stanford University, Caltrain, Tesla, and morewith convenient grocery, dining, and entertainment on all sides.